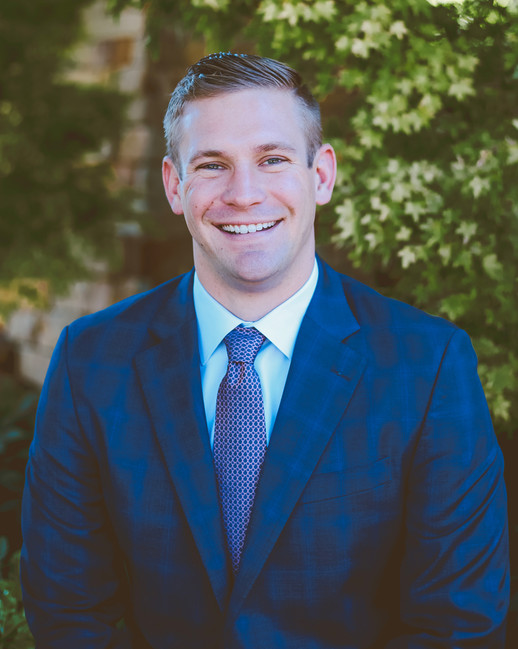 The Corps Capital team is comprised of diverse professionals who lead from the front with extensive experience in both the military and industry where service is not a slogan it's a way of life.
Nate Combs
Nate Combs, a native of Louisville, Kentucky, was commissioned as an Infantry Officer through the United States Military Academy (USMA) and entered active duty in May 2013.
He most recently served as the Executive Assistant for the Chief of Staff of the Command Group at the Maneuver Center of Excellence (MCOE) at Fort Benning, Georgia. Previous assignments include Executive Officer in Kandahar, Afghanistan and Platoon Leader in Helmand, Afghanistan with 3rd Battalion, 187th Infantry Regiment, 3rd Brigade, 101st Airborne Division. Throughout his career, Nate has been a true leader, hard worker, and continues to put others first. 
Nate was a member of the Army Football Team and was Team Captain his senior year. Nate joined Mr. Thomas Morgan Jr. while at Morgan Stanley. On the team, he served as a Financial Analyst on a Private Wealth Management Team in Dallas, Texas, and proved himself to be an invaluable team player. 
At Corps Capital Advisors, Nate is seeking to earn his license by studying for the Series 65 Exam, and in the meantime, he continues to source alternative investment deals, learn from the other members of CCA, and conduct administrative work in the office. 
Education
Bradley Leader Course, Infantry Basic Officer Leader Course, Ranger School, Airborne School, Air Assault School, and Maneuver Captain Career Course. 
Bachelor of Science degree in Engineering Management with Honors from USMA. 
 Rotary Scholarship to receive his Master's Degree in Science in Financial Operational Research from the University of Edinburgh (Scotland)